CSRD Reporting: The need for quality data to be compliant
.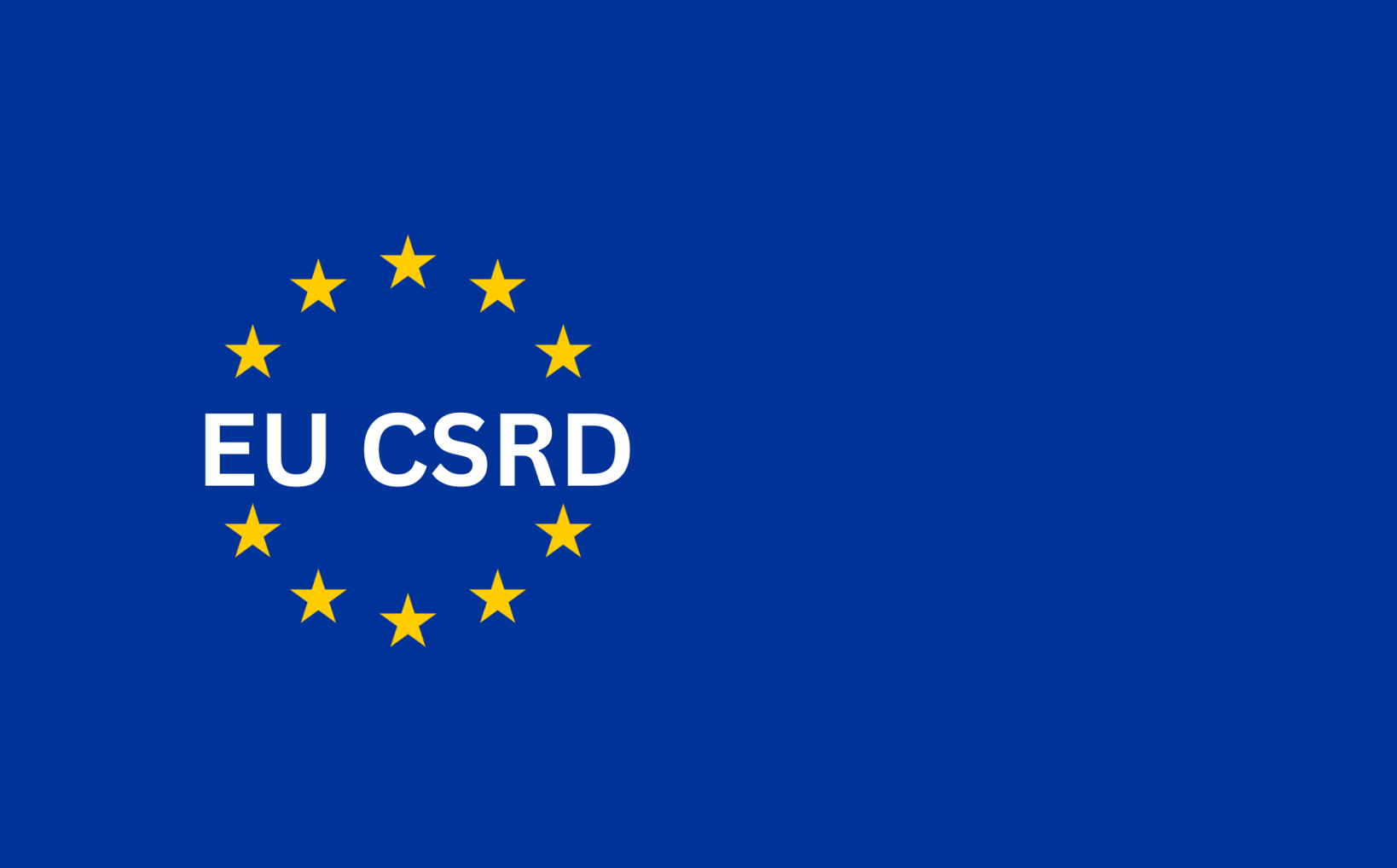 New EU reporting directive on Sustainability
The Corporate Sustainability Reporting Directive (CSRD) is the EU's directive on sustainability reporting. It replaces the current EU requirements on social responsibility implemented in the Annual Accounts Act. From 2024, the first companies will be covered by a new form of sustainability reporting. They will become legally required to report in the areas of environment, social conditions, governance and sustainability management.
During this morning seminar, Knowit's Sustainability Taskforce and Microsoft will share valuable insights and tools to help you comply with the new reporting requirements.
Program:
08.30-08.45 Check-in and networking
08.45-09.00 Welcome by Peter Solow, Lead Developer at Knowit Sustainability Taskforce in Copenhagen
09.00-09.40 Presentation 'From strategy to data point' by Johanna Wallnäs, Senior Management Consultant and Legal Counsel at Knowit Insights in Stockholm
09.40-10.00 Presentation 'Introduction to Microsoft Sustainability Manager, by Frederik Gylling, Enterprise Architect at Microsoft
10.00-10.30 Closing remarks and networking
The need for quality data to be compliant
Companies must have quality data to comply with EU requirements. For some companies, this might require a complete overhaul of existing systems and processes. The end goal is to produce consistent, comparable, and quality data, which the EU legislation demands. During the seminar, you will learn how the new EU reporting directive on sustainability affects your organization. We will show you how to achieve a continuous status of compliance. You will also have the opportunity to discuss issues with peers from other organizations. Participants are welcomed to Knowit's Sustainability Taskforce, in which networking enables collaboration with other companies in the Nordics.
Target group:
We believe this seminar is most relevant for leaders with responsibility for CSR and CSDR reporting. We are looking forward to a morning seminar with lots of knowledge-sharing and networking.
We are looking forward to seeing you at Knowits Copenhagen Office in Nyropsgade 41.
Til toppen